Integrated Physical Examination & Treatment Skills:
Clinically Proven Strategies to Enhance Treatment Outcomes.
"Jaime Chaves is one of those gifted teachers that lights your brain on fire. He does more than teach, he transmits. He takes complicated anatomy, orthopedic testing and channel theory and weaves them into an approachable, practical, memorable whole that is readily applicable in real life clinical situations. He doesn't teach protocols, so much as shine light on how to think clinically. Jaime is brilliant, humble, humorous and cares deeply about his craft. His needling technique is second to none, in terms of gentleness, precision, and effectiveness – he's a needle ninja! I'm a better acupuncturist, for having studied with Jaime. If you are interested in treating pain and orthopedic complaints in your practice, he is not to be missed."
- Joshua Margolis, L.Ac.
"Jaime's skills at assessment and treatment are amazing. He knows his stuff. In detail. And he can teach it to you. He's one of the best educators I know."
- Eric Schanke, L.Ac. (Author of Ashi Acupuncture: Advanced Needling Techniques)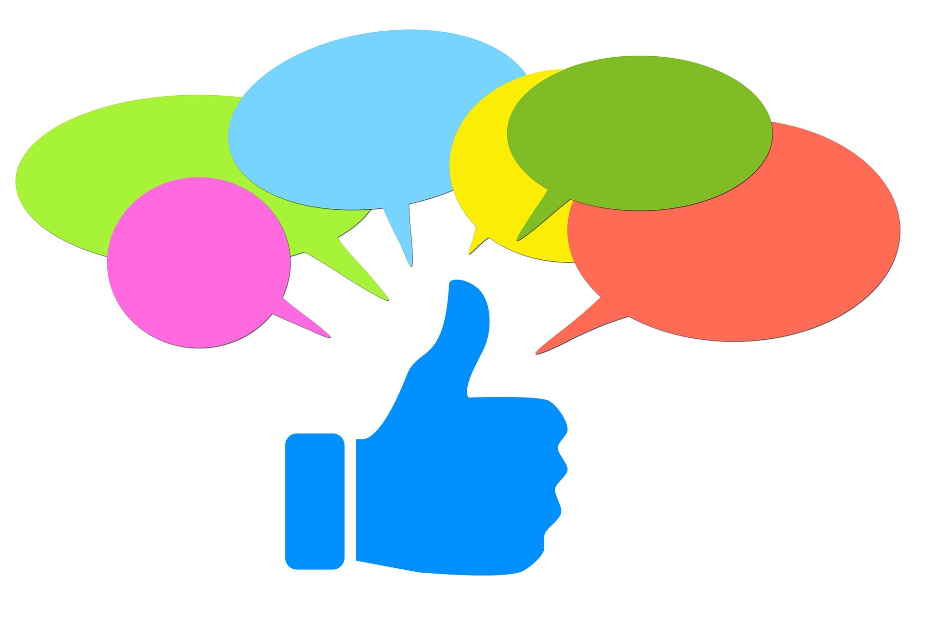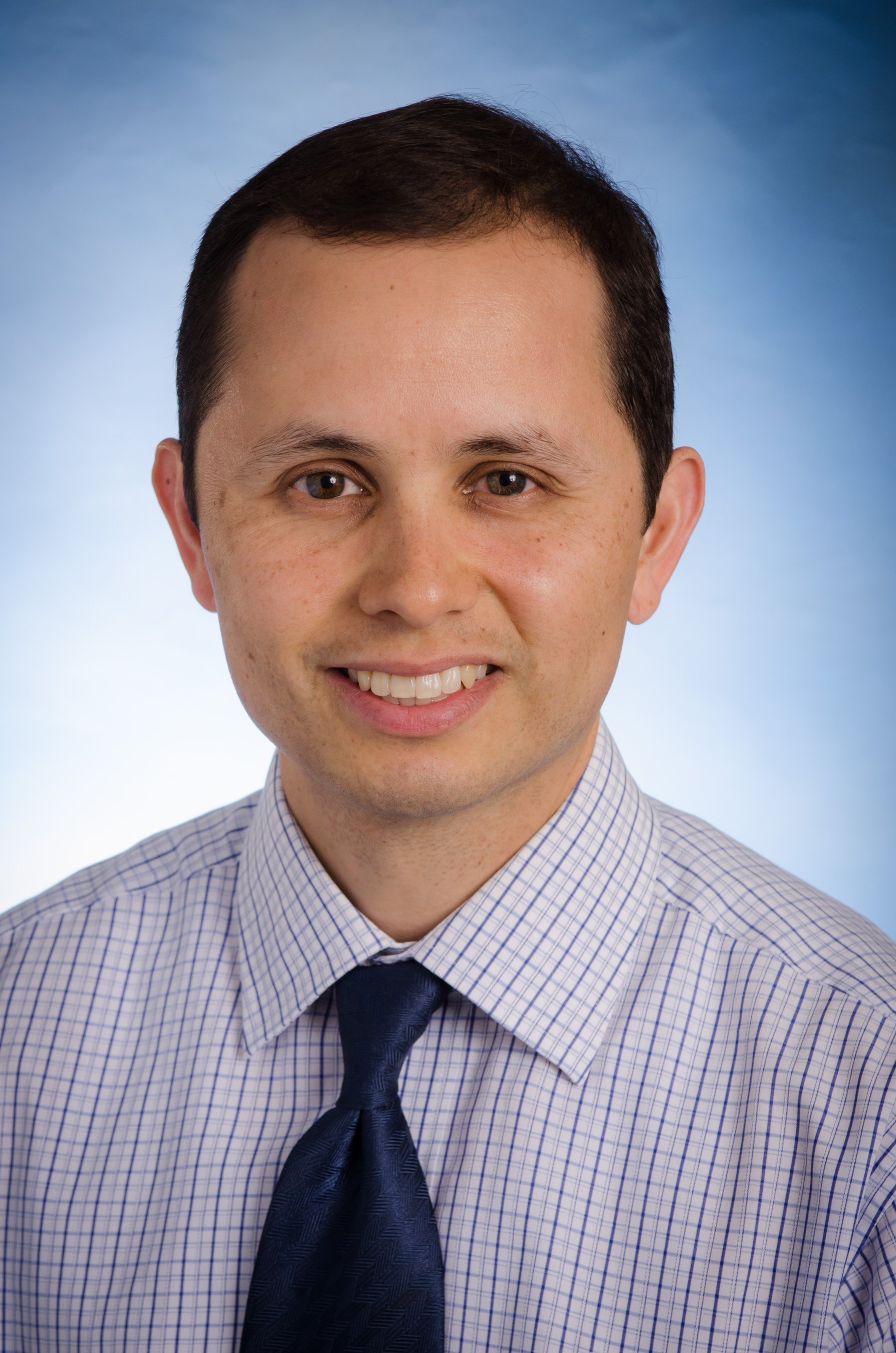 Jaime Chaves, L.Ac. has been a licensed acupuncturist in California since 2002. He received his Master's in Traditional Chinese Medicine from Five Branches University and participated in an internship in Beijing, China. Jaime specializes in the treatment of work related injuries. He is currently the head acupuncturist in a prominent Bay Area worker's compensation clinic and works alongside medical doctors, physical therapists, and orthopedic surgeons. Jaime is passionate about the art of physical examination and integrates a multidisciplinary approach in the assessment and treatment of musculoskeletal pathologies.
Jaime has been an instructor in several Bay Area acupuncture schools at both the Master's and Doctoral level. It was during this time that he discovered his passion for teaching. Jaime has had the honor of introducing acupuncture to medical residents who periodically shadow him for clinical rounds. He has been a guest lecturer for Stanford's physician assistant program and has been actively teaching physical exam skills to acupuncturists in hospital settings. Jaime continues to find joy in spreading the word about the effectiveness of acupuncture.