Tennis Elbow is a common injury sustained from repetitive strain or acute overload. This course introduces a variety of integrated assessment, treatment, and preventative approaches for those interested in specializing in this condition.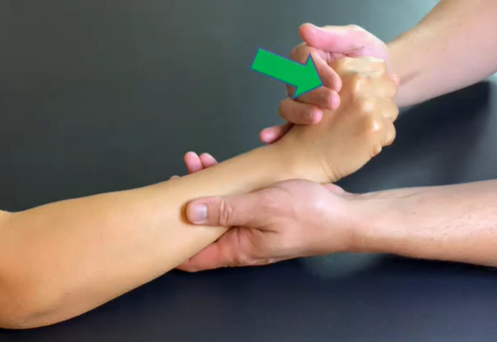 Inspection, range of motion, orthopedic tests, & palpation demonstrations.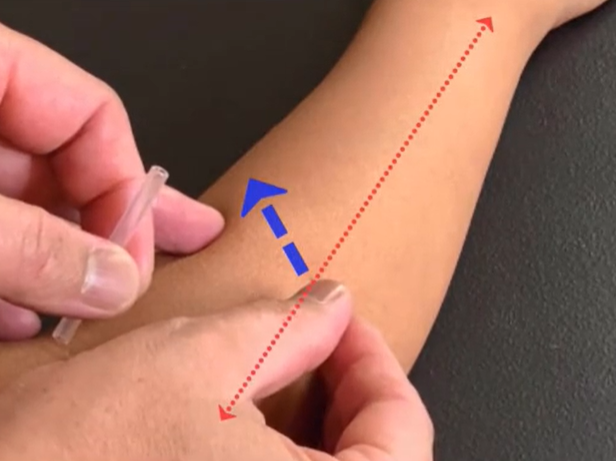 Trigger/ashi points, traditional points, & extra point location with specific needling techniques.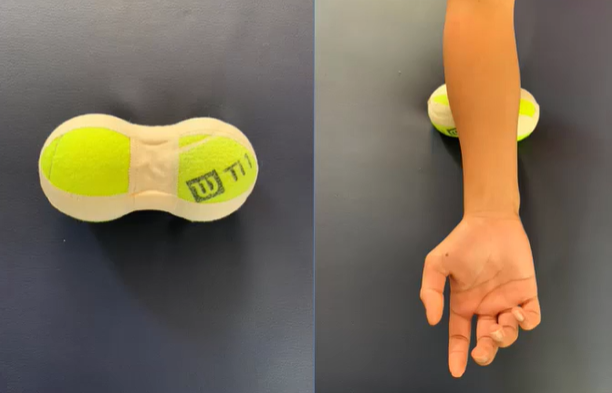 Acupressure, stretching, strengthening, taping techniques, counterforce brace, & ergonomics.